We design websites that look as good and function as well on a mobile device as they do on the desktop.
You don't want a website that causes you to loose potential customers, clients and visitors because of a poor mobile experience.
We primarily use WordPress for all of our new Website Design Projects. WordPress is a powerful content management system that is the backbone of over 40% of websites worldwide.
We use WordPress for website design due to its flexibility and ease of use in allowing us to create fantastic modern websites.
WE SPECIALIZE IN MOBILE ADAPTIVE WEBSITE UPGRADES!
Upgrade your existing website content to a mobile friendly web site.
Mobile devices make up at least 50% of the devices used to access the internet… and it is growing. In many cases you can expect your website to be viewed half of the time by mobile devices. In SOME cases, your website will ONLY be viewed on a mobile device.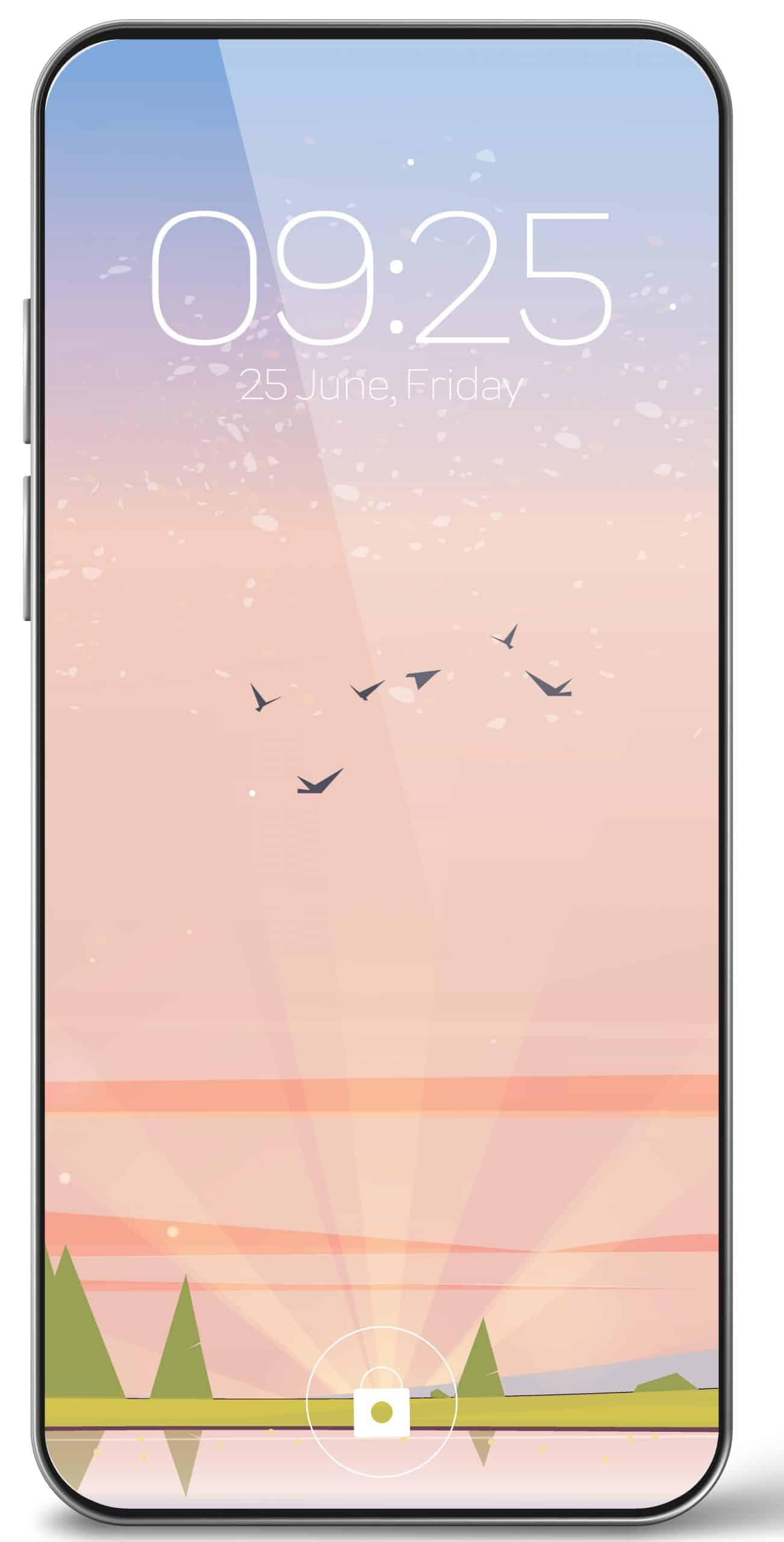 LET TALK ABOUT YOUR PROJECT!